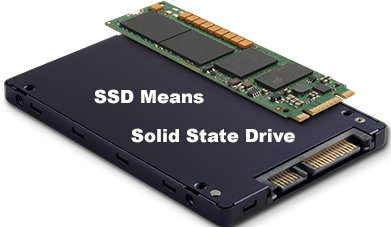 Mac SSD Upgrade
Speed Up Your Mac with a Mac SSD Upgrade
We get asked by a lot of our clients to do Mac SSD Upgrades for them and we always use 1TB SSD drives, although we can accommodate 2TB and 4TB SSD drives if you want us too.
A slow Mac with a constantly spinning wheel that takes ages to do anything with the fan running like a jet can drive you absolutely bonkers.
You don't need to suffer anymore
There are many benefits to doing a Mac SSD Upgrade, here are just a few of them:
There are no moving parts, which means in a MacBook the battery time is longer.
Because there are no moving parts it's lighter.
A Mac SSD is five to ten times faster.