Hampstead Mac Repairs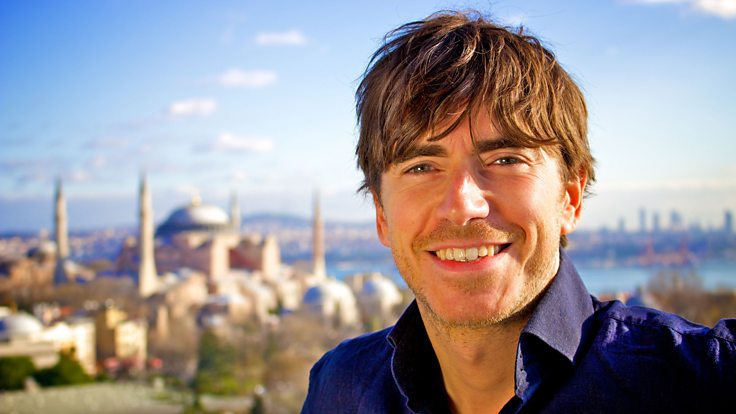 Mark was brilliant. My laptop battery was going haywire and the computer was shutting down after five minutes. Mark calmed me down, explained where I should buy a battery, and then fitted it in just a few hours and with minimum fuss. It was a life-saving transplant for my machine.

Mark: Thanks Simon, It was a pleasure.
Welcome to the Hampstead Mac Repairs website. Hi I am Mark and if you're reading this, the chances are, there is something wrong with your Mac(s).
As you will see from this website, I have had the privilege of helping a few personalities as well as a plethora of clients who have posted all the five-star google reviews.
I have been in the business for the best part of 30 years, working as a Mac engineer at Kings College London for over a decade during that time and running my own Mac Repairs business since 2013.
Give me a call for a chat.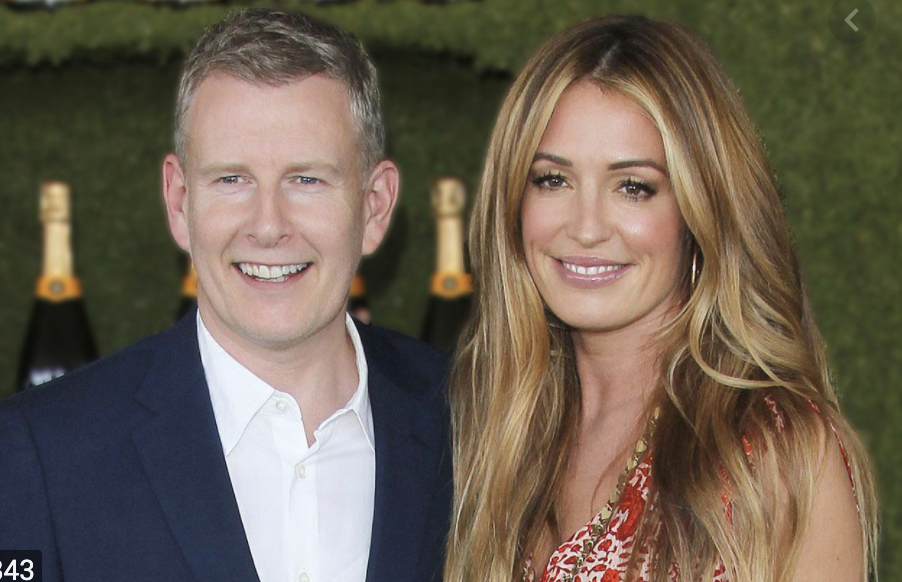 I recently had the privilege of helping Cat and Patrick. It was a pleasure to meet them.
I can't speak highly enough about Mark and his fantastic service. I'd love to say he's a magician but he's better than that because magicians don't tell us the truth. From the second I called, he was totally up front about what was and wasn't possible, how much each option would cost and exactly how long any potential repair would take. More importantly, he told me at what point a repair wouldn't be worth it. His attention to detail was second to none and his quick diagnosis and prompt repair using only officially approved parts got me back up in running in no time. I can't thank him enough for bringing my MacBook back from the dead and getting me up and running again!
Cat Deeley.
If some numpty at the Apple Store has told you that your Mac is a vintage Mac, or you can't get parts for it anymore, it's probably NOT and you probably CAN, they're just trying to sell you a new one! Read this…
In fact, if you have an older Mac, it's almost certainly more repairable than one of the new ones, just make sure your have a look at how our Diagnostics Fee works.
We are really good at what we do and we know it…
After spending over a decade as a Mac Repair and Support Engineer at King's College London, Mark founded Hampstead Mac Repairs with one single goal in mind, to create an upfront, transparent and all-around easier experience when you need a Mac Repair or Mac Repairs.
Getting your Mac repaired doesn't have to be hard work, but opting for cheap Mac repairs can end up being a nightmare and costing you even more of your hard-earned cash.
So, on that note, we will absolutely never try, or ever want to be the cheapest place you can find for Mac hardware repairs.
Take a look at our five star Google Reviews as well as a couple that are not five stars, we can't please everyone and have no intention of trying, that would just be false and I'm in the habit of telling annoying people to bugga off if they are rude on the phone…
You are extended a sincere invitation to ask us for our help…
Hampstead Mac Repairs' philosophy, is to always repair before replacing, if possible, it saves you money and more importantly, it saves our planet.
Sometimes when people call us, we thank them very much for the call and respectfully decline their business. This could be for a lot of different reasons, but as much as you have the right to choose where you spend your money, we have to right to choose who we want to help, so don't be offended.
I [Mark] believe in building relationships with people we get on with, so be warned, you might be in serious danger of becoming mates. That said, people that think that we need them and should grovel for their business, soon get told where to get off! You are extended a warm and sincere invitation to ask for us our help…