iMac won't turn on
It's common that your iMac won't turn on or turns itself off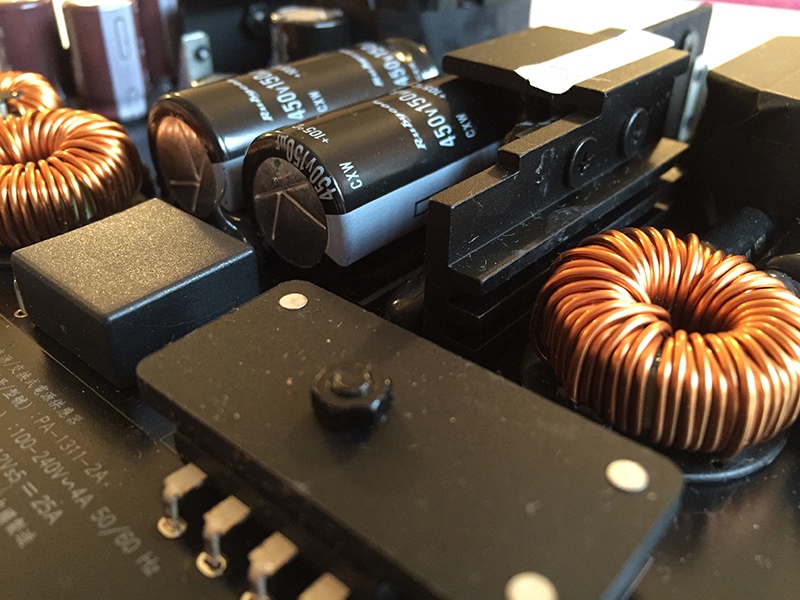 iMacs are notorious for suddenly not turning on or just powering of as if you'd pulled the plug out and without any warning.
It's common across all the alloy iMacs from the 21″, 24″ and 27″. Sometimes you'll be able to turn it back on again after a while and sometimes an iMac will iMac won't turn on no matter what you do and it's most annoying.
There are a few reasons why an iMac won't turn, but in most cases if simply nothing happens when you press the on button, it's the power supply and they are tricky to replace because they hold charge even when the iMac is turned off.
If you're having this problem, get in touch with us as soon as you can to arrange a time to bring your iMac into us.
There's no quick fix for this so be prepared to have to bring it to us and to leave it with us while we test it for you. We'll call you as soon as we know what the fault is with a quote and if you agree we'll do your iMac repair. If you don't want us to do it at this point, all you have to do is come and collect it and we won't charge you a penny.