Hampstead Mac Repairs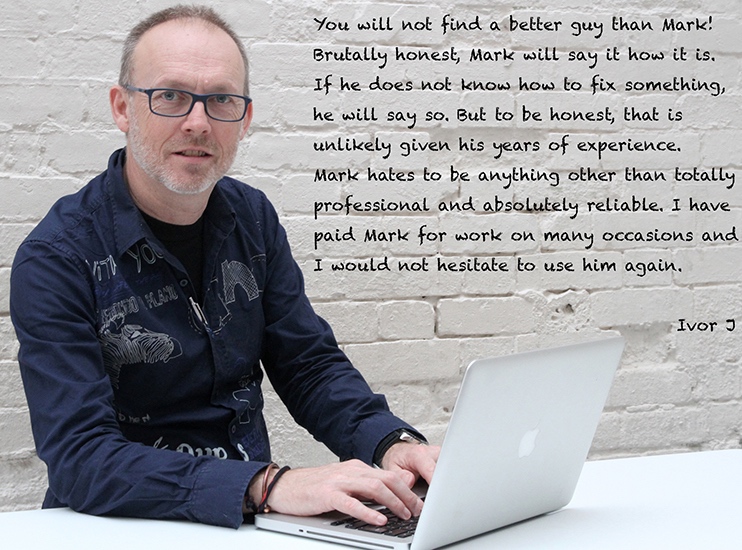 If your Mac's broken, fix it. If your Mac's not broken, make it better
Hampstead Mac Ltd is committed to a repair culture rather than a replace culture. We are a fan of the fix.
After spending over a decade as a Mac Specialist Engineer at King's College London, Mark founded Hampstead Mac Repairs in London with one single goal in mind, to recreate a different and easier experience when something goes wrong with your Mac.
Unlike having to accept a "replace culture", Hampstead Mac's philosophy is to always repair before replace if you can. Why? It's much cheaper which is better for your pocket and it's better for our planet.
Mark's also has a simple philosophy to extends a sincere offer to help you when you need Mac help the most.
At Hampstead Mac Ltd we take great deal of pride in thinking "outside the box." If someone's told you it can't be fixed and you have to buy a new whatever, before you spend your money, give us a call, you have nothing to loose, we will even call you back if that's better for you. Many of our clients have found that they've saved money by doing exactly that.